Juno Beach Optical uses the most up-to-date technology to ensure the best eye care possible. Here are some of the different types of tests and equipment you may experience on a visit.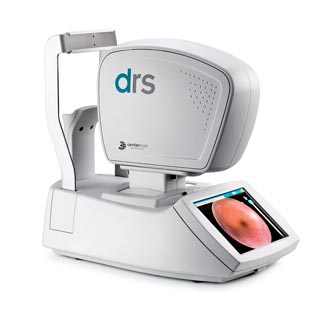 CenterVue DRS Automatic Retinal Camera
This is used to evaluate the health of the back of your eye, the retina. The digital camera snaps a high-resolution digital picture of your retina. This picture clearly shows the health of your eyes and is used as a baseline to track any changes in your eyes in future eye examinations.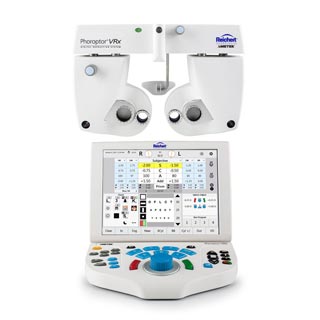 Phoroptor® VRx - Digital Refraction System
Using a digital computerized refracting system, we can determine the best prescription for you.